Providing audio guide production for the world's most renowned and visited museums for over a decade.
Media rich interactivity has become an integral part in providing an immersive, impactful user experience.
Gotham Lab has over a decade of experience in producing the finest, most immersive audio guides in the world. Our team of writers, editors and translators work collaboratively with in-house audio engineers to produce audio guides that have been heard by millions of visitors worldwide in over 50 languages. Have a listen to some of our work below.
Portuguese Audio Guide Production
Spanish Audio Guide Production
Did you know that New York City is home to over
20 million people

that speak over

800 languages

!
The first step in audio production in any language is to finalize the translation, proofreading and editing of the script. Our language solution staff consists of linguists, proofreaders and editors with specializations in a variety of fields, from art and history, to space and technology. We have the language solution team to write, translate and finalize the recording script prior to starting the audio production. There are several factors to consider when writing or translating the recording script. Should the information being conveyed be formal or informal? Are there time limitations that need to be considered? How much artistic freedom is available for the translation to convey the meaning and intent of the source in a natural sounding, localized way? These are just a few of the questions that illustrate the planning and thought that go into any language or localization project during the project's initial phase.
After evaluating and defining the language and translation needs, the assignment enters the translation phase. Our linguists work diligently using the most innovative translation tools and methods available in the language service industry. Our proprietary language solutions work flow includes coordination between software and human resources to produce language scripts that are accurate and impactful while maintaining a human feel for language communication.
One of the many great things about New York City is its cultural diversity and wealth of language resources. Did you know that New York City is home to over 20 million people that speak over 800 languages! Need someone with a rich, deep voice? Need someone that can read for animation and character voices? How about that native Creole, Cantonese, German, Portuguese or Croatian voice actor? We have you covered. The Gotham Lab has voice actors for any role in over 50 languages. Upon finalizing the audio recording script, we're ready to cast the best talent in the industry for your project.
Contact us!
Speak with someone.
Creating an immersive, memorable experience
Helping to create an enriching, immersive experience is what we love to do. As technology improves, we continue to innovate our approach to audio production techniques. Whether it's automatic playback by location, or rich, clear Dolby 7.1 surround sound mixing, audio production is our passion, and we're great at it. We have the industry's best in-house audio engineers to compliment the UX as a whole. The Gotham Lab has gained recognition as an industry leader in audio guide production and built a reputation on experience and know-how.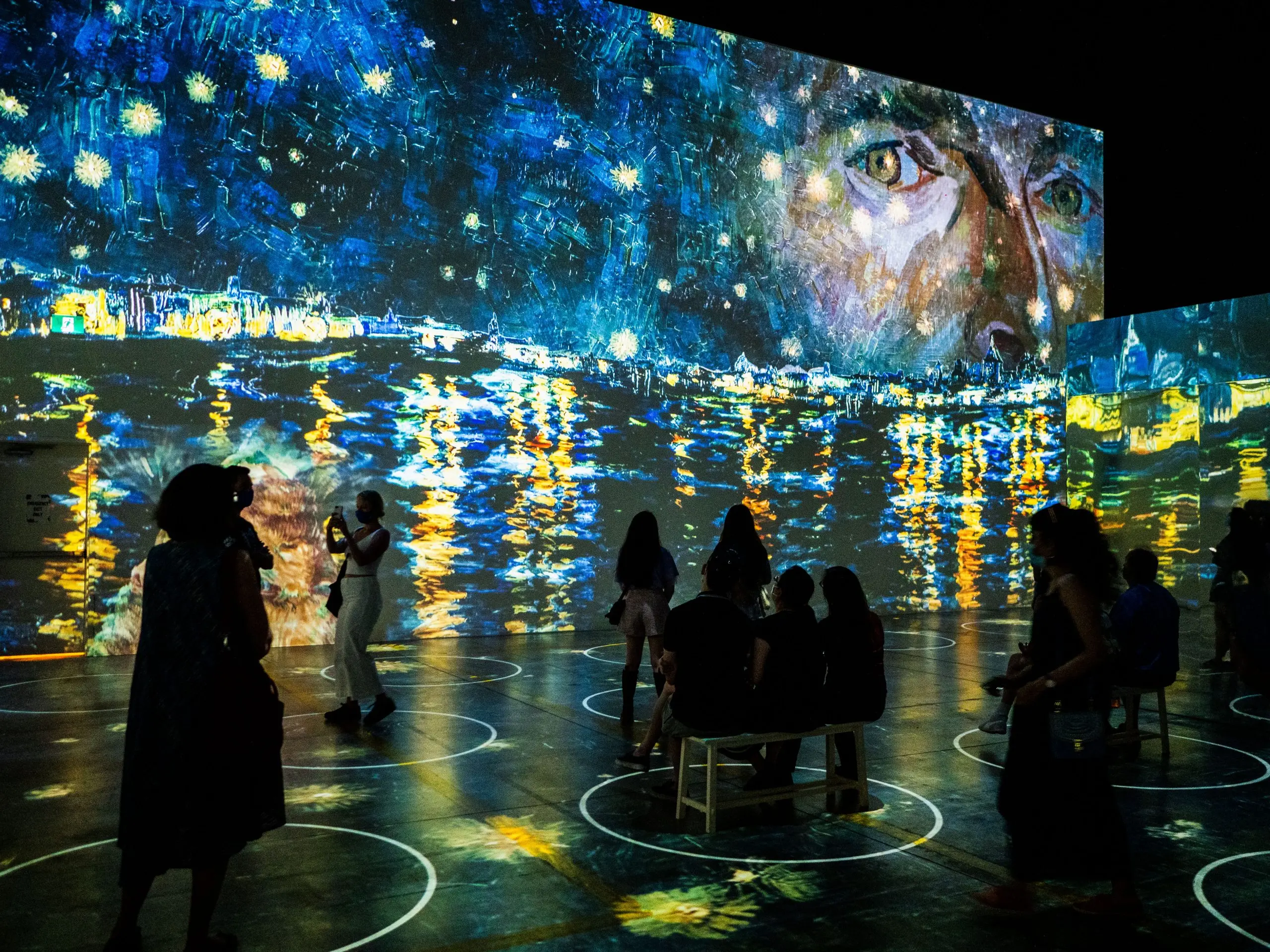 Contact us!
Speak with someone.
Audio Production Services
Our
audio production services
and recording
facilities
.
SCRIPT TRANSLATION – RECORDING – EDITING – MIXING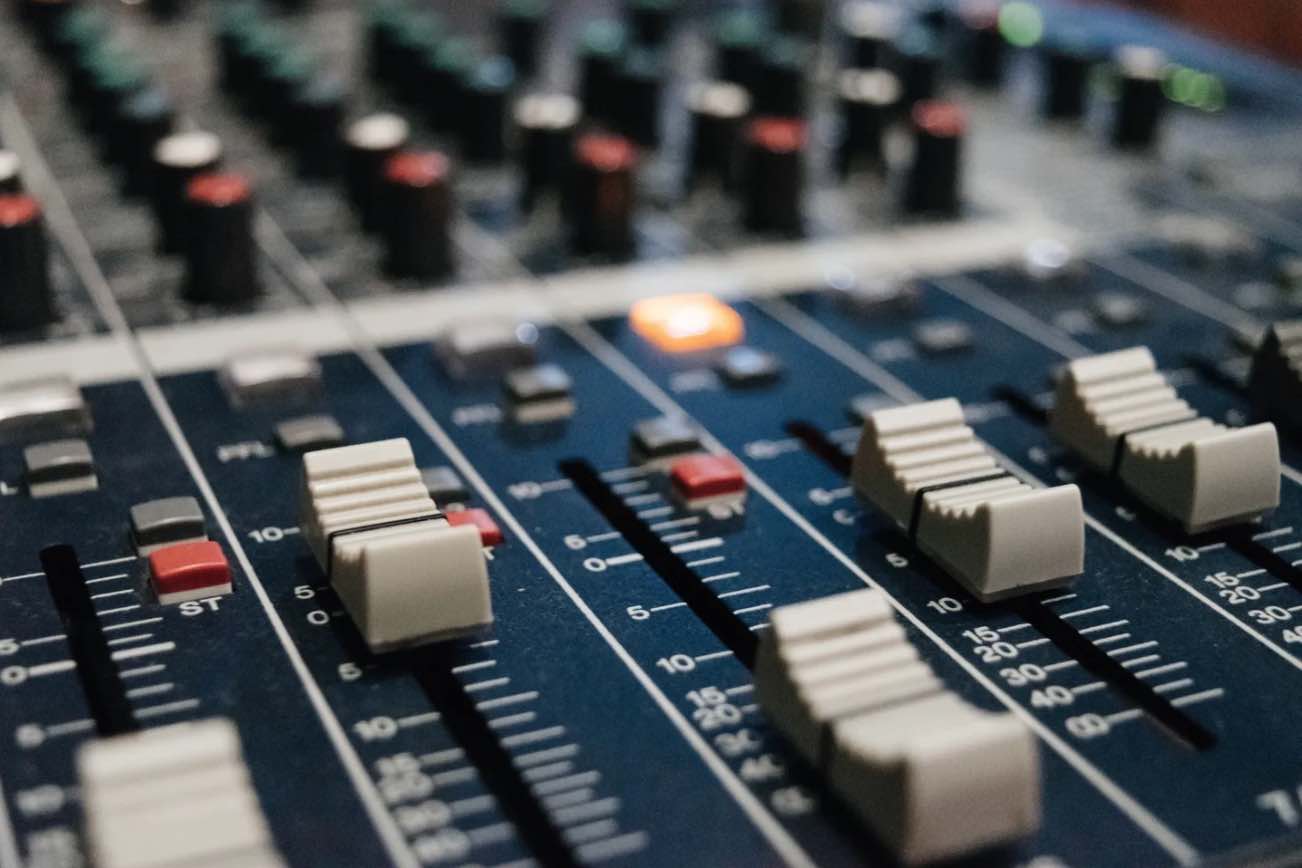 A few more things we're great at
We are the one stop shop for media localization and language services
Contact us!
Speak with someone.