Hand-selected translators with degrees in finance and accounting.
Broadcast, print or digital, our marketing translation services are unmatched.
Business proposal translations with formatting, typesetting and proofreading.
WE TRANSLATE BUSINESS DOCUMENTS
Increase Your Market Size
With an increasing demand in the global market economy, every day, more organizations are reaching out and conducting business across international borders. This is when language barriers are met head-on. Accurate, efficient and cost effective business document translation may be the difference between success and failure.
Without business translations, opportunities for growth and expansion are missed, deals go unclosed, new products don't reach target demographics, and other challenges can arise. In today's world of global commerce and trade, a reliable business translation partner is essential. That's where we come in.
Here are four reasons to use business translation services:
I
ncreasing your reach and potential sales network. Translation services for contracts and correspondence is crucial to maximizing your business potential.
Speak "local". Begin viewing translation services as a strategic tool to help connect with foreign speaking audiences and broaden your reach and influence.
Maintaining business relationships across international borders. With an ever evolving world in today's business environment, better communication is key.
Image. Having a language solutions partner handle translation services for you bolsters company image and attractiveness to foreign investors and partners alike.
Contact us!
Speak with someone.
What we do for your business translation needs.
Business Document Translations
Looking for a reliable partner to handle your business language translation? We're here to help. Gotham Lab can provide you with accurate, efficiently handled translation services at guaranteed rates. Our team of hand-selected translators follow stringent protocols to ensure that guarantee quality in every translation we complete.
Our translation process is flexible enough to accommodate any specific requirements, from notarized certification to a tight deadline. Our translation quality review process phase is included in all translation services. This helps to guarantee that the final translated document that we provide you with meets our standards of excellence.
Our business translation experts are some of the most qualified in the translation industry. We hand-select our translators based on their education and work experience. Because of our vast pool of translation service linguists, proofreaders and project managers, we assign your translation project to the most appropriate, experienced translator for the job. Gotham Lab's translation service comes with a satisfaction guarantee.
Confidentiality & Privacy Guaranteed
Gotham Lab's business document translation services are protected and secured under our confidentiality and security guidelines. Non-disclosure agreements (NDA's) are part of our standard translation service procedure. Executed NDA's are available upon request at no additional cost, for any translation services project.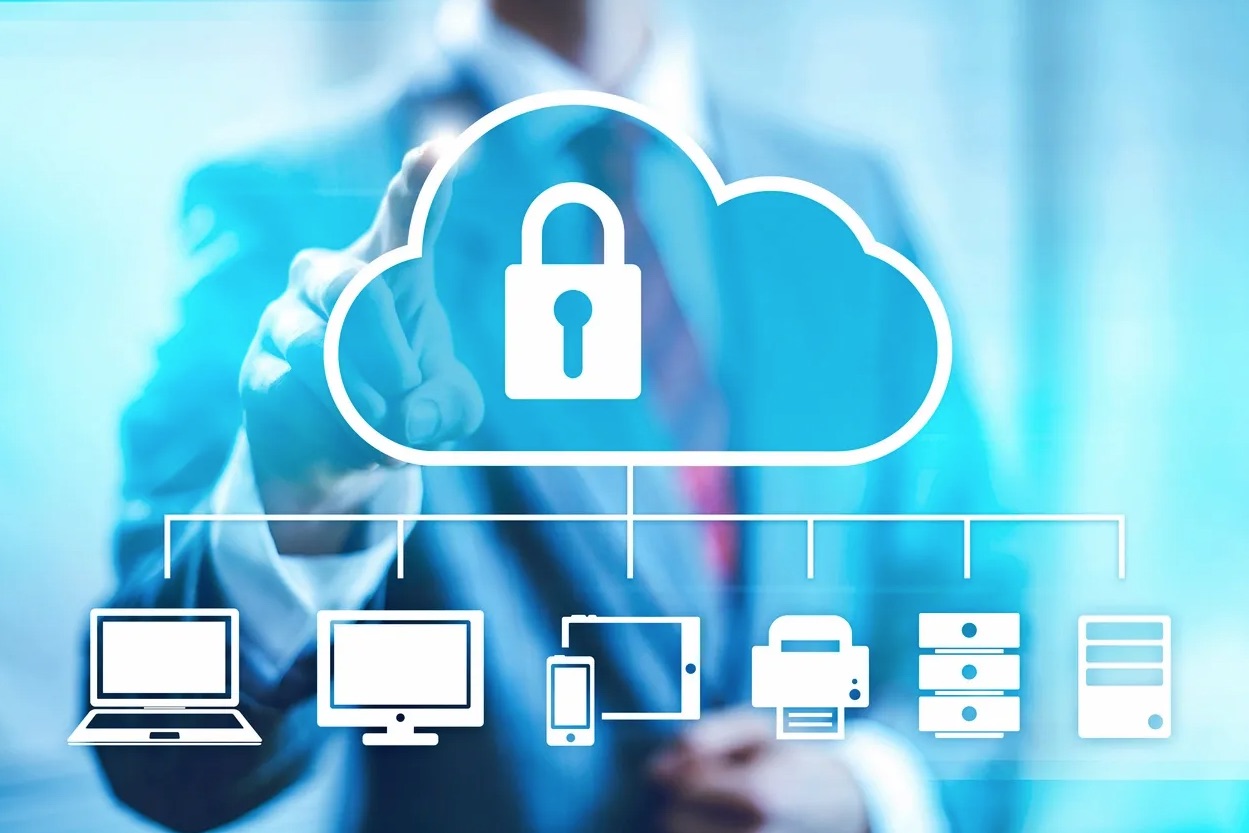 Contact us!
Speak with someone.
You have questions. wE have answers.
Whether you have specific questions about your project, general questions about our services, or would simply like to chat about how our translation services, localization services and language solutions can help increase your market and audience, we're available to you anytime.
Contact us!
Speak with someone.
A few more things we're great at
We are the one stop shop for media localization and language services