Click to learn about diploma, transcript and school related translations.
We specialize in document translations.
New York's leading document translation company
At Gotham Lab, your document translations are handled by hand-selected translators who specialize in a variety of fields such as: business translations, legal translations, technical translations and medical translations. Some of these translation services might require notarized certification. We can provide notarized certificates of accuracy for all translation services that we provide as well as an apostille.
Gotham Lab uses hand-selected professional human translators for all document translations. All of our translators pass acceptance exams. We conduct test translations that are evaluated by peers, prior to becoming a translation service team member. Our quality control protocol ensures accuracy and consistency for all of our document translation services.
Contact us!
Speak with someone.
Certified Translation Services
We provide notarized certificates of accuracy for all of our translations. If you need a notarized translation for your school transcript, an apostille translation for traveling abroad, or any other certified translation, we are the most affordable and fastest translation company around!
What are Certified Translation Services?
Is the document certified; or is the company translating the document certified?
Certified translation often implies that there is an official document that requires translations from one language to another, and that it needs to be an official translation. This means that the translation will come accompanied with some form of document that attests to the fact the translation was done by a professional, who has the experience and credentials to provide certified translation services.
Some document translations are more critical than others. For example, court or official government documents have to be handled with attention to detail and must be proofread to ensure accuracy and consistency. Usually, these types of documents require a certified translation in order to be accepted. Certified translations come with a stamped and signed certificate ensuring that the translation is accurate and done to the best of the translator's knowledge and ability.
Furthermore, it is important to note that a certified document does not necessarily have to be issued by a "certified translator". In certain jurisdictions, any translator can certify a document simply by providing an accompanying certificate. In some places, it needs to be notarized, while in others, it must be approved by "court-sworn translators". In any case, it's important for both translators and clients to be aware of what is required for the country/state they live in, as well as the country the documents are destined for (such as for immigration purposes).
Here in the USA, only certified translators or translation companies that are certified by the ATA (American Translators Association) can certify a document. Therefore, clients needing an official document translation must use certified translation services. The translation process for certified documents has several steps. For starters, the formatting of the certified translations must reflect the original layout of the document. In case of a birth certificate, a passport or a diploma for example, these can be quite different from a regular page-by-page document.
Translators thus have to do their best to not only translate the content, but also replicate all the different fields, form elements, borders, lines for input, spacing, and so on. Translating official documents additionally requires a deep understanding not only of the two languages, but also of the culture around these languages. When it comes to cultural context, it is important to work around the text and convey it in a way that respects the original meaning but also can be clearly understood by authorities who may not possess this awareness.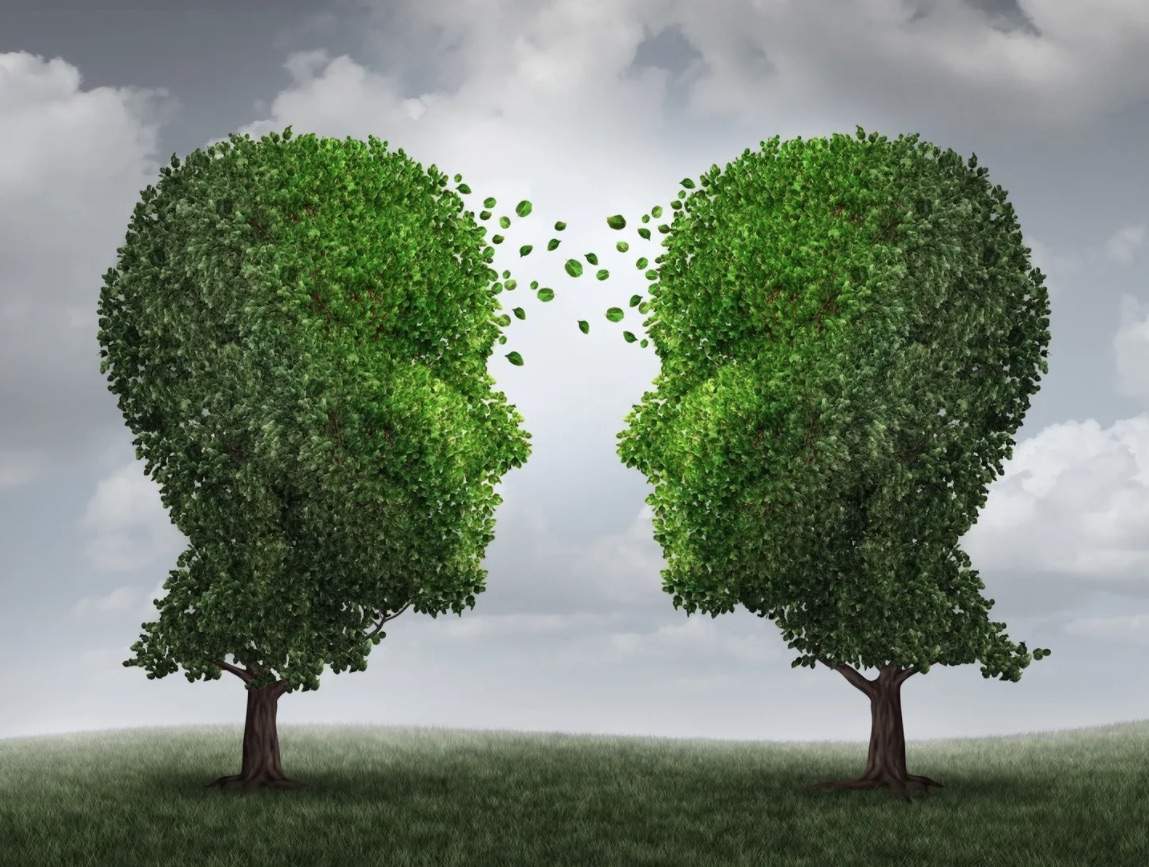 Tips For Translating Important Documents
Avoid machine translations
If accuracy, professionalism and reputation is important to you, don't use machine translations like Google Translate or Babelfish. Free translation tools and websites might be helpful in limited situations. If accuracy isn't a priority, then web translators might do the trick. However, if you're in need of professional translations, there is no substitute to educated, experienced human translators.
Take the time to find the right translation company
Not all translation service providers are equal. Have you come across the automated answering machines? Having trouble reaching an actual person to speak with about your translation needs? In today's word of software, apps and automation, finding actual skilled, attentive project managers and professional translators is imperative. Our team of friendly, responsive professionals are ready to see your translation project through and guide you along the way.
Have a translation budget
Professional document translation services can get expensive. Translation service companies come in a variety of sizes with a range in cost anywhere from $.05 – $.30 per word. Some factors that determine cost are language pair, subject matter, turnaround time and content size. Gotham Lab offers a price match guarantee that sets us apart from the competition. How do we do it? We cut out the middle man.
Our Translation Service Guarantee
We're here for your translation needs.
When deciding what translation company is right for you, consider their experience, cost and responsiveness. We have a stellar reputation in the language solutions and localization industry, both in the USA and abroad. We are the document translation company of choice for those whose success depends on reliable translation services.
Contact us!
Speak with someone.