The most efficient, accurate technical translation services for businesses in today's global, digital world.
Translate patents for a wide range of industries, including technology, engineering and pharmaceuticals.
Localize your software, apps and programs in different languages to reach a wider audience.
Technical Translation Services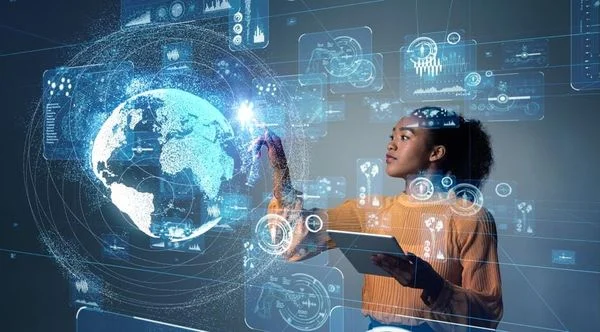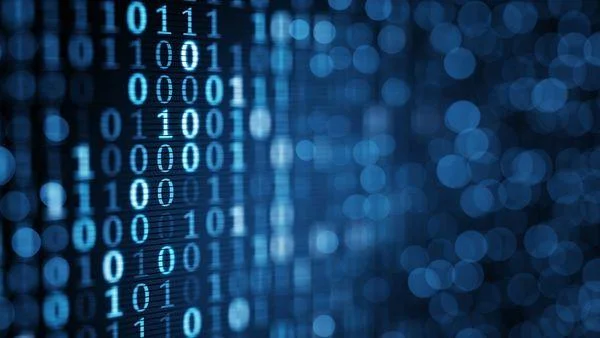 Without a doubt, the tech industry is one of the most expansive international prospects. Our technical translations can help you be competitive in this field. To succeed with customers or partners on an individual level you must communicate effectively across languages – especially if they don't speak your native tongue!
We believe that every company has its own story. The technology industry is no different, and we're here to help you tell yours in the best light possible with cost effective technical translations for your international markets.
Unlike other localization providers who try (unsuccessfully) to fit everyone into one mold of working style or product type—we'll work strategically alongside clients like so that they can arrive ready with technical translations that are tailored uniquely around them and their needs; all while maintaining uniformity across channels.
Contact us!
Speak with someone.
Patent Translation Services
Patent translations require highly specialized translation service professionals. Our translators not only ensure the legal terminology is accurate, but they also have knowledge regarding what makes each type unique and how it can be used in court proceedings to establish intellectual property rights for their clients' inventions or discoveries.
Technology patents require specific expertise that few people outside companies specializing in this field will ever understand–which means you need an expert who has been trained from start-to finish by those willing so share just enough with your attorney without revealing confidential information needed later when negotiating licensing agreements.
We offer patent translation services for a wide range of industries and have world-class professionals who will adapt the intellectual property from your software or technology, so you can continue to innovate and expand in an increasingly competitive marketplace.
Contact us!
Speak with someone.
Software Localization Services
Localizing your software is not simply about translating the words a user sees. With the rise of international business, it is imperative that translation services are provided in order to successfully conduct operations.
Software localization involves converting files and offering user support for new languages; technical translators aren't alone on this front though—multilingual project managers must also be present with their skillset including engineering or developing expertise depending upon what needs arise during development process itself (i..e., stability issues).
Whatever your industry, if you want to make sure that the software is translated properly and accurately then there's only one way. You need a professional translation company for this purpose, so don't settle for less.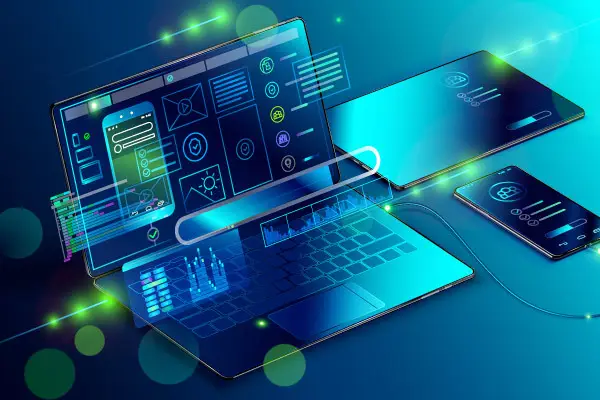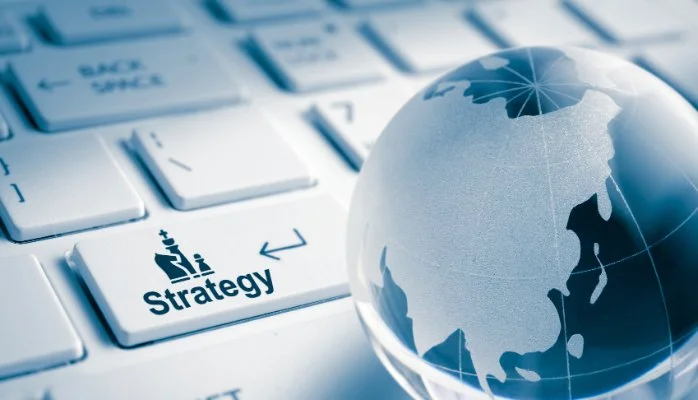 Gotham Lab's translation services are unique.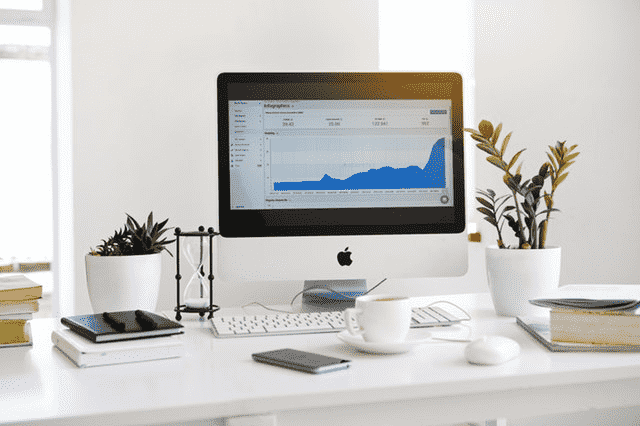 Your satisfaction is guaranteed through our advanced Translation Management Systems, which will make sure to save time and money on all of your projects by providing consistency across different languages!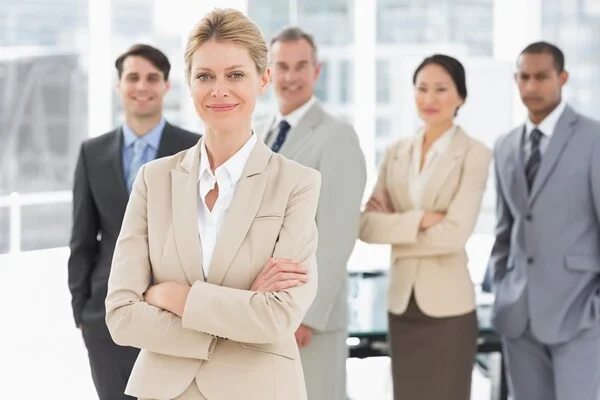 Unlike with other providers, you won't get passed around between departments or have a different translator for each project. Your dedicated manager is here to take care of everything and they have years of experience to help.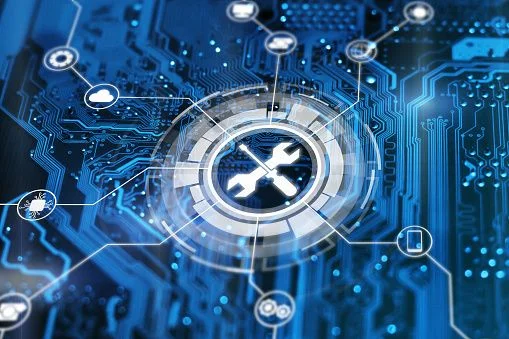 You don't have time to worry about APIs and file formats, but that doesn't mean you should just give up. Let us handle the heavy lifting so your team can focus on what they do best – generate content and leads. We've got you covered.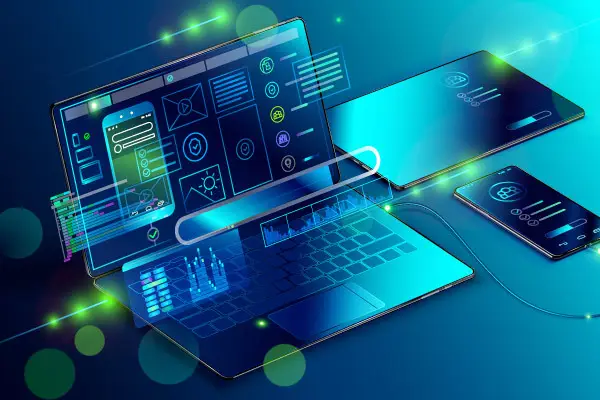 Translated content is always tailored to serve your global strategy. Gotham Lab's project managers work in collaboration with you, the client or company manager responsible for localization projects across various languages and cultures – a rare breed among translation providers!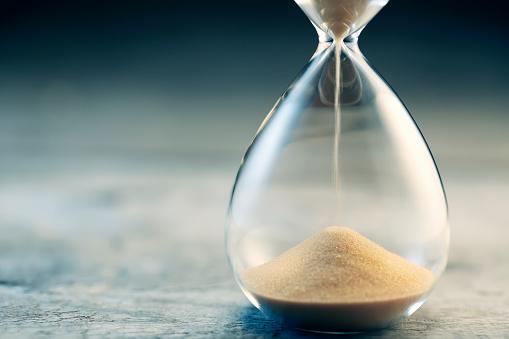 We don't mess around when it comes to translation deadlines; always making sure we do what's best for our clients without sacrificing quality or time. Our clients' best interest is always at heart and never promise a deadline that we cannot deliver. At Gotham Lab: "Delayed" isn't an option.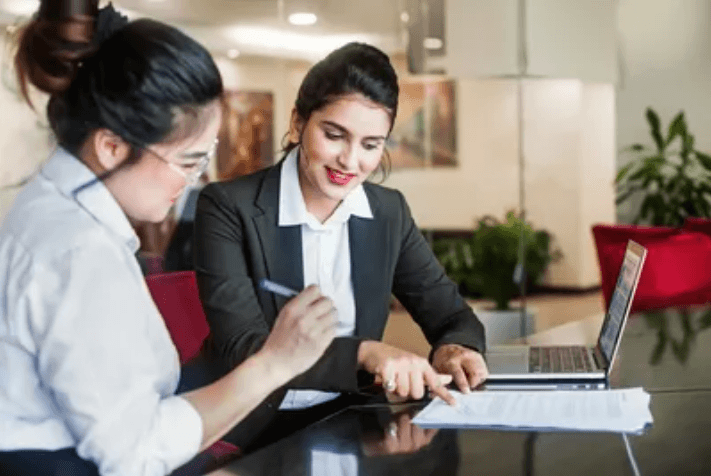 Gotham Lab is different than other translation providers in that we start by assessing your global content strategy. This ensures that not only does the translated language match what was requested, it also guarantees that translated content reads naturally to a native speaker.
Contact us!
Speak with someone.
A few more things we're great at
We are the one stop shop for media localization and language services