We have a courteous, professional staff of highly credentialed and hand-selected human translators, editors and linguists to timely and accurately meet your localization service and language needs. We offer specialized human translation services are for business translations, document translations, legal translations, technical translations, voice-over & subtitling translations in over 50 languages.
Choose from our hundreds of voice-over talent in over 100 languages. We have the voice talent and recording studio to provide broadcast ready media localization services at affordable rates. We consistently beat competitor pricing and turnaround thanks to our in-house combination of translation services and recording studios. We also provide audio description services for the hearing impaired.
Our proprietary subtitling and captioning software reduces turnaround time and cost by over 50% compared to competitors. We have specially trained linguists and subtitling experts that use our proprietary subtitling platform to produce broadcast ready subtitles and captions at a fraction of the cost and time. We work with over 50+ languages and can provide subtitling and captioning rates for as little as $1 per minute!
We are a New York based, American owned and operated media localization and language services company. Support American small business and receive the most efficient, cost effective translation services and localization services in return. We are available to you 24/7.
We are not the middle man and we never outsource work. All translation services, voice over recording, subtitling & captioning services are handled by us, in house.
There's a reason we've been around for two decades. We value our clients and we are experts in media localization services and translation services.
Contact us! Speak with someone.
Language Solutions & Localization Services
Our
process
begins and ends with our
people
.
We have the experience, knowledge and resources to localize your film, commercial, educational or industrial translation, voiceover and subtitling projects in over 50 languages. We are New York based and family owned. When you use us, nothing is outsourced. We believe in attentive and responsive customer service with a personal touch and offer unbeatable rates and turnaround times for all localization services and language solutions.
In the age of automation and AI, we offer something different; people who care about your project and understand your expectations. We provide a human touch in a digital world.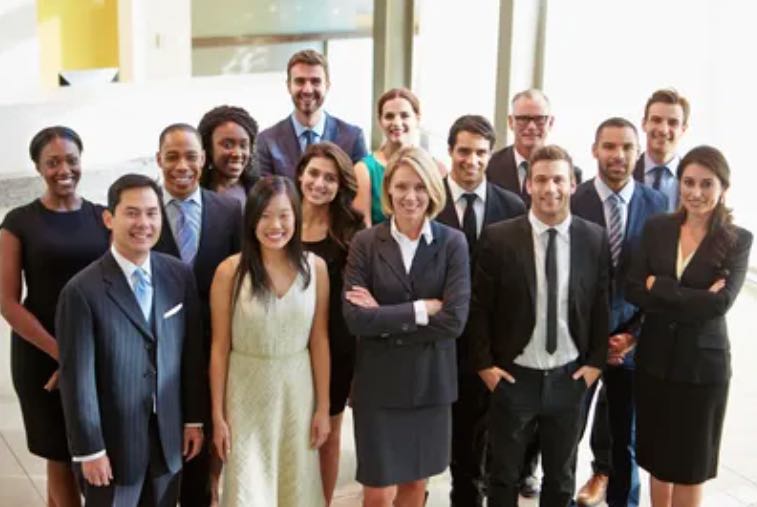 Market research shows that Gotham Lab is 20% – 30% lower in cost than
ANY
localization service competitor.
Click to find out more about how we beat competitor pricing for language solutions and localization services.
Contact us! Speak with someone.
Audio/Video Translations

Script Translations

Subtitle Translations

Website Translations
Assembly Translations

Manufacturing Translation

Manual Translations

Instruction Translations
We have the perfect voice talent for your project, in any language. We offer flexible usage terms and buy-outs for broadcast and web use.
We produce in-house corporate voice-overs in 50+ languages for:
Corporate Imaging

Corporate Training
Voice dubbing services in any language. Our Manhattan studio is equipped with the latest technology and monitoring capabilities.
Subtitling & Captioning Services
Subtitling services for projects of all sizes; in any language. With our cloud subtitling platform, we beat competitor prices and turnaround by more than 50%.
We provide full audio descriptive text for closed captioning. Closed captioning services are regulated by the FCC. Do it right the first time. Let us handle captioning for you.
Our team of audio description experts will:
Create a detailed script

Time between dialogue

Record an audio description track with human talent
Contact us! Speak with someone.
Join the clients that benefit from our language solutions & localization services by increasing market size through the power of language.