We are a New York based, American owned and operated media localization services company. Support American small business and receive the most cost effective, efficient translation and localization services in return. We are available to you 24/7.
We are not the middle man and we never outsource work. All translation services, voice over recording, subtitling & captioning services are handled by us, in house.
There's a reason we've been around for two decades. We value our clients and we are experts in media localization services and translation services.
Contact us! Speak with someone.
A Localization Services Company
Our
process
begins and ends with our
people
.
We have the experience, knowledge and resources to localize your film, commercial, educational or industrial translation, voiceover and subtitling projects in over 50 languages. We are New York based and family owned. When you use us, nothing is outsourced. We believe in attentive and responsive customer service with a personal touch and offer unbeatable rates and turnaround times for all localization services and language solutions.
In the age of automation and AI, we offer something different; people who care about your project and understand your expectations. We provide a human touch in a digital world.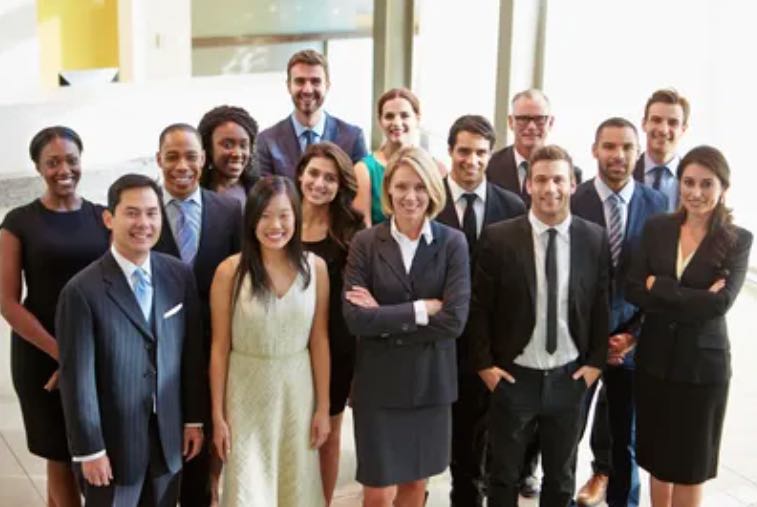 Market research shows that Gotham Lab is 20% – 30% lower in cost than
ANY
localization service competitor.
Click to find out more about how we beat competitor pricing for language solutions and localization services.
Contact us! Speak with someone.
Contact us! Speak with someone.
Join the clients that benefit from our localization services by increasing market size through the use and power of language around the world.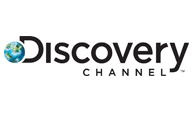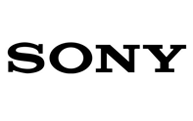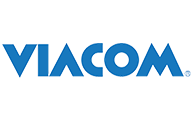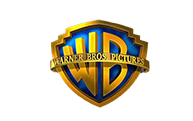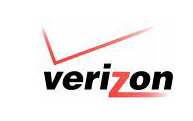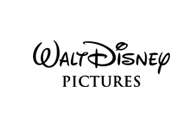 <!—-><!—->
<!—->
<!—->
<!—->
<!—-><!—->
<!—->
<!—->
<!—->
Media consumption rates can vary over time and can be influenced by factors such as technological advancements, internet penetration, cultural preferences, and economic development. However, several countries were known for having high rates of media consumption. As of 2023, some countries with high rates of media […]
<!—-><!—->
<!—->
<!—->
<!—->
<!—-><!—->
<!—->
<!—->
In today's globalized world, businesses need to be able to communicate across cultures and languages; this is where translation services come in. A good translation company will have experienced human translators fluent in both languages and understand cultural nuances. In addition, a thorough understanding of syntax […]
<!—-><!—->
<!—->
<!—->
<!—->
<!—-><!—->
<!—->
<!—->
Voice-Over Services are Critical to Expanding Your Audience When it comes to getting your business's message out there in multiple languages for a global audience, voice-over services are critical. They help you reach a wider audience, but they also help to ensure that your message is […]