Contract Translation & Proposal Translation
If you can make business transactions and negotiations run more smoothly with international clients and partners, you will be a step ahead of your competition. We offer business translation in these areas:
Contract translations ensure that you fully understand the terms of any international contract you're entering business into, but also to provide total transparency for both parties involved. We have professionals who are trained both as translators and in finance to ensure that you can enter into any international business agreement confidently and with a language partner that you can trust.
In an age when we have easy access to global communication, growing any business to an international scale is an attainable goal. Before all else, you need to generate communication with international partners, and so the initial proposal is of paramount importance. You write in English, and our hand-selected expert translators will work to convey your message accurately and thoughtfully.
Certified Contract Translations
There are so many booming economies around the world that present potential opportunities for business and commerce. Ease of communication is essential, and that's why fast and effective translation services are something that should be prioritized. Our team is made up of highly credentialed translators, editors and linguists who will offer you a specialized service to accommodate your language translation needs.
We offer notarized certificates of accuracy and certifications for any contract translations or business proposal translations.
Contact us! Speak with someone.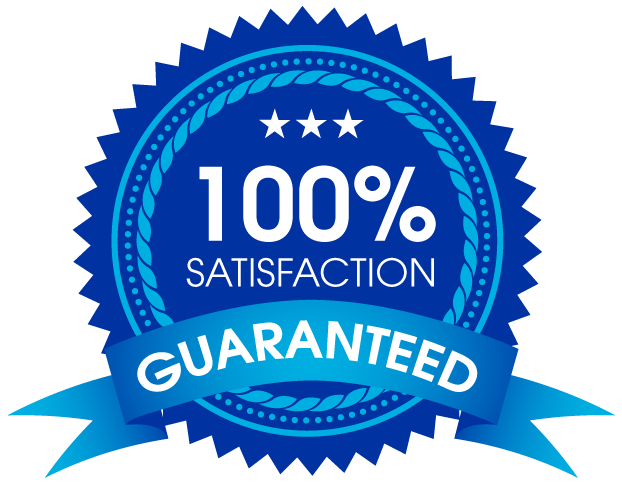 When it comes to experience, cost and customer care, we are the translation company of choice in America. Our reputation speaks for itself, but don't take our word for it. Here is some of what our clients have to say.