Certified Spanish Translations, Legal Translations, Multimedia Translations, Spanish localization services
We have just the right Spanish voice talent in any Spanish dialect for your advertising, corporate or entertainment needs.
Get your video subtitled or captioned in Spanish for as low as $2.00 per minute by a professional linguist with a quick turnaround.
Spanish is one of the most commonly spoken languages in the world. There are somewhere between 320 and 400 million people around the world that speak Spanish as their first language. In addition to this, millions more speak Spanish as a second language. Spanish is the official language of countless international organizations, and the official language of 21 countries. The Spanish-speaking population in the USA is increasing exponentially; today, over 30 million people speak Spanish at home. That's well over 10% of the U.S. population!
Spanish Translation & Localization Services
We've been providing Spanish translation services, Spanish language solutions and Spanish localization for two decades. We're here to efficiently and cost effectively handle your academic, business, legal and Spanish media translating needs.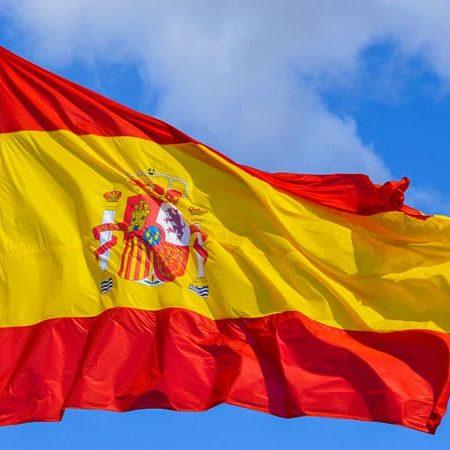 Contact us!
Speak with someone.
Translating the Spanish language is an art, not a science. It's not something an app, plugin, website or algorithm can do alone. It requires a professional linguist to understand the nuance of human communication in the appropriate context.
Spanish is the second most used language on Earth (next to Mandarin) and a good reason why Spanish translation is one of the most requested languages in the translation service industry today.
Our Spanish translation services will help you reach nearly 400 million Spanish speakers!
A few more things we're great at
We are the one stop shop for media localization and language services