Voice-Over Services are Critical to Expanding Your Audience
When it comes to getting your business's message out there in multiple languages for a global audience, voice-over services are critical. They help you reach a wider audience, but they also help to ensure that your message is delivered in the most effective way possible. 
Whether you're looking for commercial voice-over production, audio guide production, or audio description services, the benefits of using voice-over services are vast and varied. In this blog post, we'll explore just a few of them.
Voice-Over Services Are a Powerful Tool
Did you know that using the human voice is one of the most effective ways to expand your audience? Voice-over production is critical for businesses to get their message out there on different platforms.
Voice-over has been a mainstay in the marketer's toolkit, allowing them to communicate with their audience effectively. It's a powerful way to connect with customers, and when used correctly, voice-over can help businesses achieve their marketing goals. In addition, it's crucial to focus on services like commercial voice-over production, audio guide production, and audio description services that will help you expand your audience.
Reach a Wider Audience
When you use Gotham Lab for your localization service needs, you're not just limited to reaching people through television or radio commercials. 
Commercial voice-over production with Gotham Lab can help you create persuasive audio advertisements that can reach a range of potential customers. You can ensure that your message is communicated clearly and effectively to the right demographic by using Gotham Lab to localize your audio, video and digital media.
Audio guide production is a great way to provide potential customers with an overview of your website, product, or service. It's also an excellent way to increase brand awareness. By utilizing this service appropriately, businesses can make museum tours more enjoyable for visitors.
On the other hand, audio description services are perfect for reaching visually impaired people who have difficulty seeing your product. This type of voice-over service describes the action on-screen, making it possible for everyone to enjoy your content.
The Benefits of Using Voice-Over Services
It's becoming clear, especially after the pandemic, that voice-over marketing is crucial to short-term and long-term success for your brand. One of the main benefits of voice-over services is that they allow you to reach a wider audience. Unlike TV advertisements that are expensive and only reach a limited number of people, businesses can use voice-over services to create audio content that a global audience over the internet can enjoy.
When you use voice-over recordings, you can create a connection with your audience that is both personal and relatable. This helps build trust and credibility, two essential elements of any successful business. Moreover, using Gotham Lab's voice-over services can ensure that your content is engaging, informative, and of the highest quality.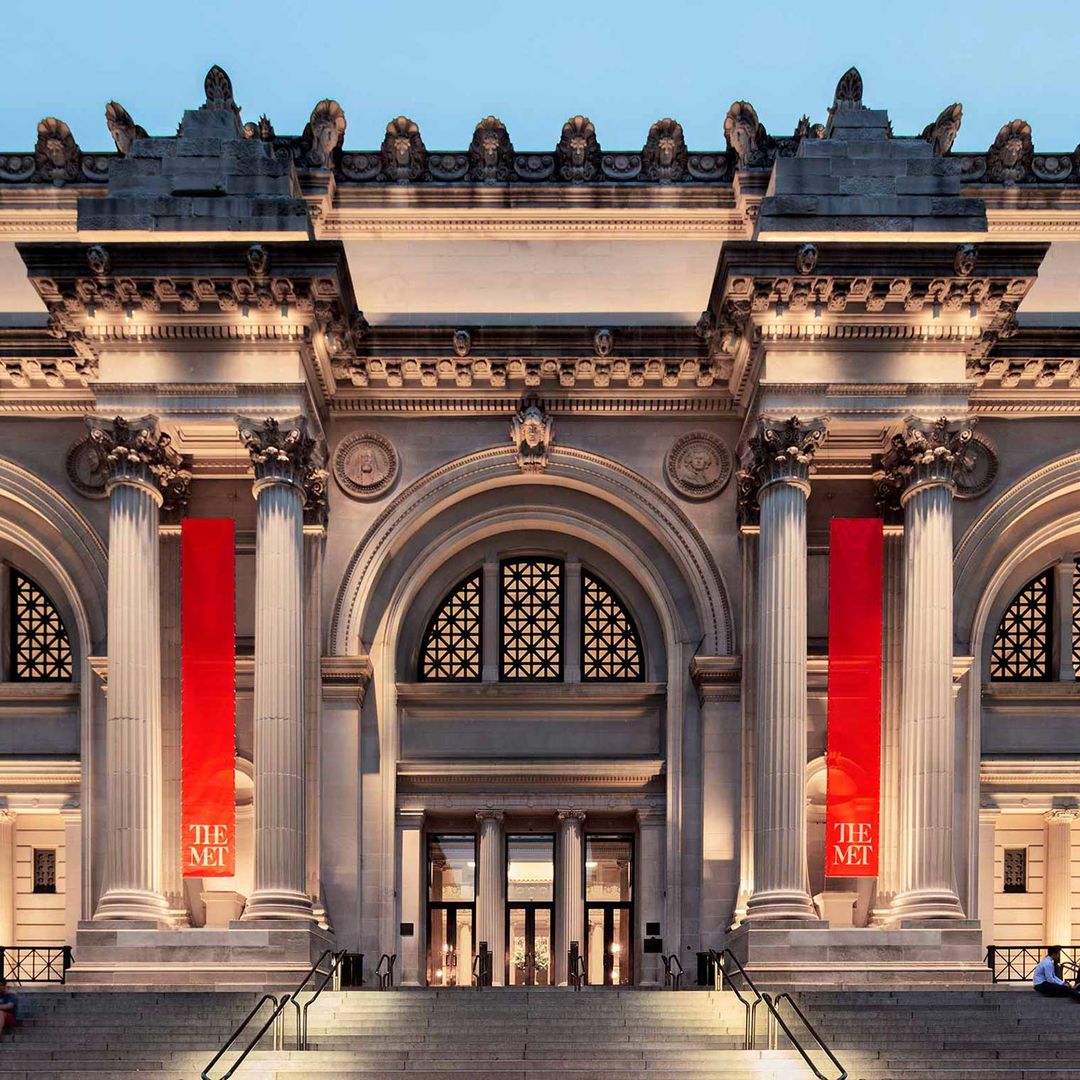 Effective Voice-Over Services Require Professional Assistance
If you're looking to expand your audience and get your message out there, your business must consider using languages around the world to communicate effectively with a global audience. Work with a professional localization services company like Gotham Lab to achieve the best results. Our team has the experience and resources necessary to help you create high-quality audio content in any language that will engage and inspire your audience anywhere in the world. 
As an American-owned company in New York, Gotham Lab is the perfect partner for businesses looking to work with a dedicated small business. Whether you require commercial voice-over production, audio guide production, or audio description services, our staff offers a personal touch and affordable rates in an age of growing automation and AI services. Contact us today to get a quote.