With the advancement of technology and communication, people around the world are connected like never before in our history. Professional translation services have become key in communicating and reaching new audiences with ideas, information and advertising. Small, medium and large sized businesses are now able to send their messages and place their products in front of any audience, in any language. The importance of accurate, localized translations cannot be over emphasized.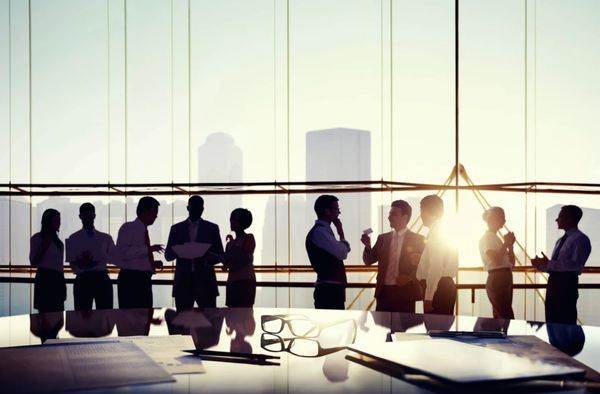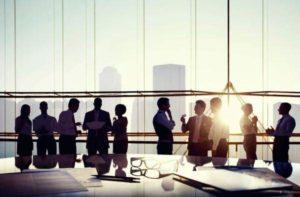 Translating can be a complex, subjective procedure and businesses of varying sizes around the world have come to depend on professional translation services now more than ever. There are many ways to convey thoughts and messages from one language to another. It is quite likely that different professional translators will have different ways and preferences for translating from one language to another. For example, if one paragraph of text was given to ten different professional translators, certainly there will be ten differing results. So, what is a business to look for in a translation? Well, the answer is a dynamic one that depends on a number of factors a couple of which we will review.
Firstly, the goal or target of the translation needs to be identified early on. Should a literal or non-literal translation be used? Often by default, if a professional translation service client does not emphasize a non-literal translation, the default will be a literal translation. It should be emphasized before the translation begins that a "literal" translation should NOT be used. Usually this is easily overlooked and can cause miscommunication when a literal word for word translation is performed by default. There may be times that a literal translation is needed, but more often than not, conveying the meaning and intent of an idea, thought or message is the priority. This is something that a literal translation will almost never do.
Secondly, the importance of localization needs to be acknowledged. In many cases, dialects can not only cause confusion, but may have a residual negative impact on the reader for cultural, political, religious or territorial reasons. This is why the importance of identifying the target audience needs to be addressed and conveyed to the translation service provider at the beginning of the translation procedure. The benefits of paying attention to this detail early on will ensure an accurate, consistent and localized translation that won't raise any eyebrows.
Lastly, consistency in terms, phrases and wording is vital. This becomes a high priority when dealing with genre specific material. It is important to keep an eye on consistency throughout a document and ensure that consistent terminology is used throughout. Proofreading is a critical step after the translation process. Any inconsistencies in the translation can be caught during this quality control phase, which is an absolute critical part of providing quality professional translation services.
When growing a business in most industries, providing content for foreign language speakers is often overlooked. The opportunities and reach of providing promotional or informational content in varying languages can have a measurable impact on business growth. With targeted messaging in more than one language, a greater audience can be reached.